On January 13, 2023, Bridges CE organized a successful multiplier event in Timisoara, Romania, where participants from all partner countries had the opportunity to learn about the project and its results. The project's core objective was to create an e-learning platform on green entrepreneurship and circular economy for European youth aged between 18 and 25 years old.
Let's have a look at the project and its results presented during the multiplier event to the participants.
State-of-Art
The first result Bridges CE partners focused on was state-of-the-art in Belgium, Romania, Slovenia and Greece, highlighting the need for a green entrepreneurship and circular economy training platform.
Competencies Questionnaire and Curriculum Development
Together with the state of art partners, the partners also prepared a questionnaire targeting young people. The results of these two served as the basis to develop the curriculum of the course to be tailored to the needs of people in these countries. All the learning material was developed for the e-learning platform in this stage, including the theoretical content, quizzes, exercises, and media.
Training the Trainers
The project also involved training and sharing knowledge event in Brussels, where all partners, external trainers, and trainees from partner countries came together. The objectives of the event were to share knowledge and train trainers, conduct feedback sessions to improve the content, and visit and interact with green entrepreneurship in practice.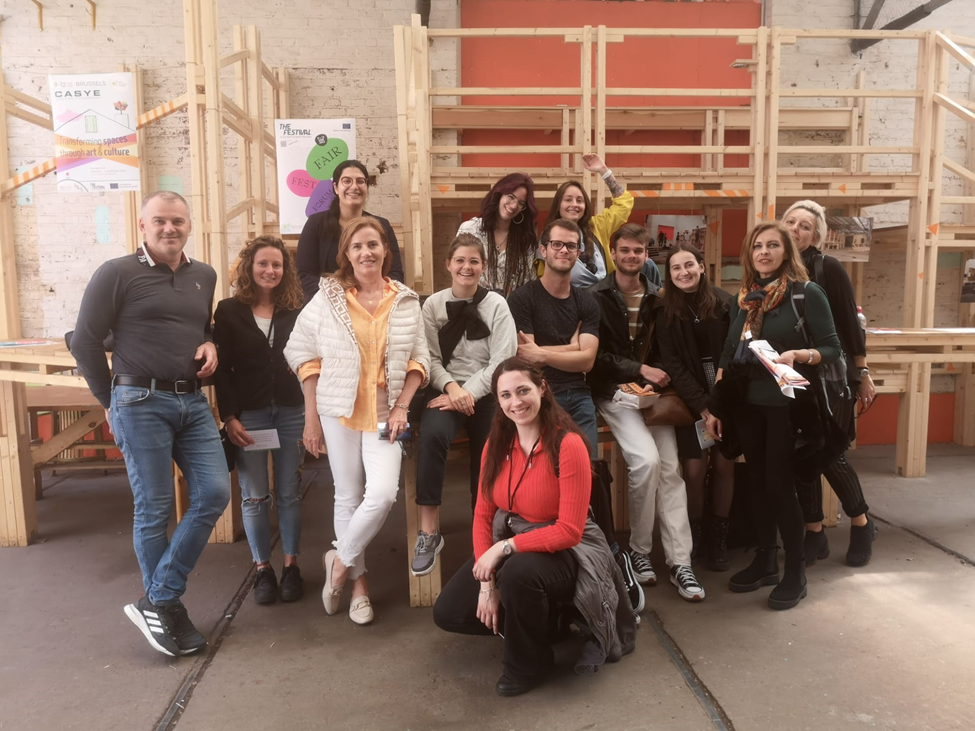 Blended Mobility
A final significant result of the project was the participation of 40 youths in Timisoara from 24-28 October 2022. The event had multiple objectives, including introducing the educational content, testing the platform, coaching participants in the creation of a sustainable project idea, and discovering local and green businesses.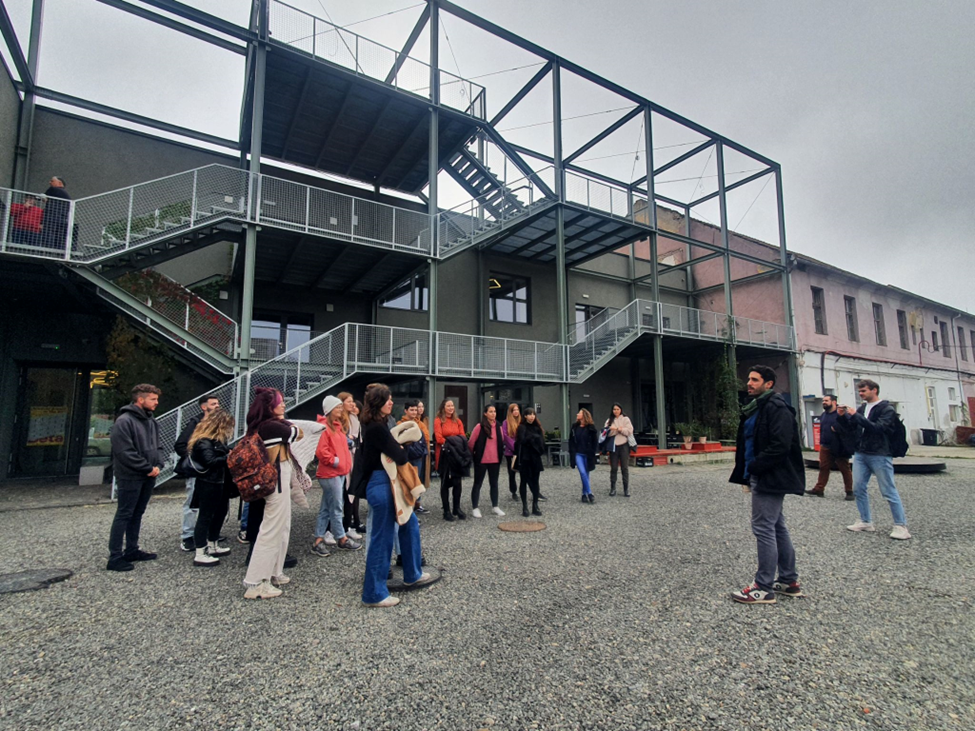 Overall, the Timisoara multiplier event was a success. The project and the platform were introduced to tens of European youths and the concepts of green entrepreneurship and the circular economy. Another reason Bridges CE was a success is that the developed curriculum was tailored to the needs of people in the partner countries, and the learning material was developed to cater to different learning styles. Further, the Brussels and Timisoara events were an excellent opportunity for trainers, partners, and youth to interact and learn from each other.
In conclusion, Bridges CE has been a success story of green entrepreneurship and circular economy for European youth. With the completion of the project, the e-learning platform will be available to young people across Europe, promoting sustainable and environmentally friendly practices in entrepreneurship.
Learn more about Bridges CE and the consortium here.
Access the Building Bridges e-learning platform and start learning about green entrepreneurship and the principles of the circular economy today.