1. Fuergy
This company isn't a household name, but it hopes to be one day. Based in Slovakia, this private company was founded in February 2018 and touts itself as the Airbnb of clean and renewable energy. The company developed brAIn—a proprietary hardware device and artificial intelligence (AI) software. The company states that this product is meant to "optimize energy consumption and maximize (the) efficiency of renewable energy sources."
According to Fuergy's website, consumers who use brAIn can cut their energy costs.2 This is done through collaborative consumption or by sharing renewable energy between consumers and businesses. Fuergy's proprietary technology connects to the Internet of Things (IoT) devices, such as smart appliances, to make the most effective use of energy consumption. For instance, a person with excess solar power can sell that energy to other consumers in their community.1 Businesses can also share their energy with other companies in the same way through Fuergy Business, which the company states can save businesses more than 50% on their energy costs.
The company generates revenue through the sale of Fuergy devices—Fuergy Business, Fuergy Home, and Fuergy Lite. All of these devices rely on existing energy grids. The company also collects fees through energy savings made from its New Energy Ecosystem.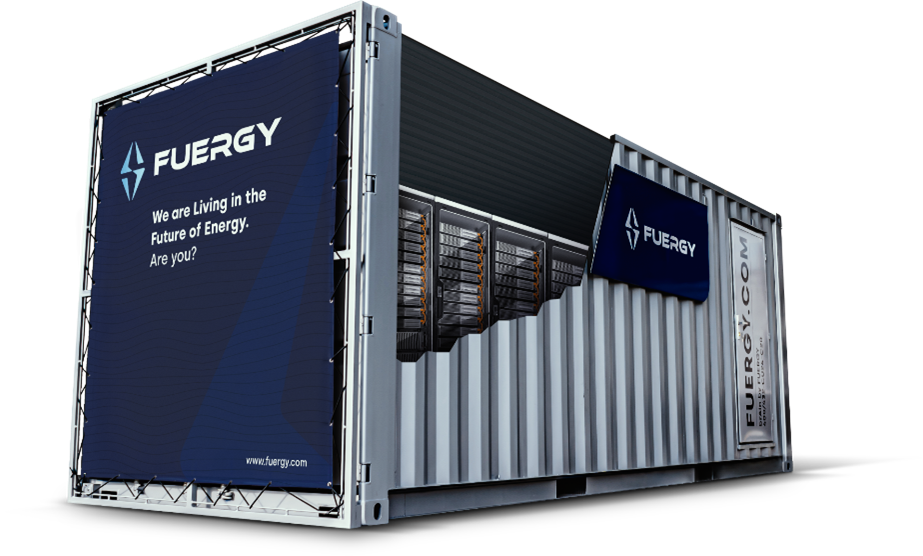 2. Facedrive 
Facedrive is a 2016 startup developed by Imran Ali Khan was founded in Richmond Hill, Toronto. The Canadian startup operates as a ride-sharing and food delivery service, much like Uber and Lyft, except with a focus on sustainability. They describe themselves and their brand as a "people-and-plant-first" venture that provides commuters with an environmentally-friendly alternative for their transportation.
Facedrive drivers are reported to earn as much as 90% of their fares and all of the tips, with those who drive hybrid or electric cars earning more. This ride-sharing service is currently available in 10 cities: Toronto, Hamilton, Burlington, Ottawa, and London. Worth mentioning too is how the food delivery leg of their platform is the first of it's kind to have a green service in all of Canada.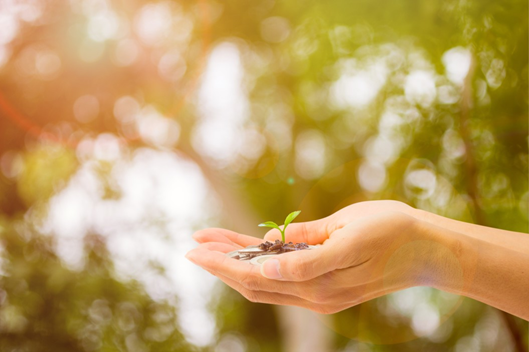 3. Goterra 
Goterra was founded in Canberra, Australia by Olympia Yarger. This unique startup offers convenient waste management infrastructure by collecting clients' food waste on behalf of waste collectors, as well as support independent business looking for ways to recycle their food waste. It is a modular waste management system that makes use of robots and insects to process the waste by turning it into high-protein stock feed and natural soil fertilizer, the company describing their system as "robots filled with maggots". 
The Australian startup is in it for something bigger: they want to address the rising issue concerned with mishandling of food waste. In turn, they built a convenient solution for this by offering their clean organics from processing, kitchen waste, and pre-consumer waste streams down to post-customer restaurant and household waste.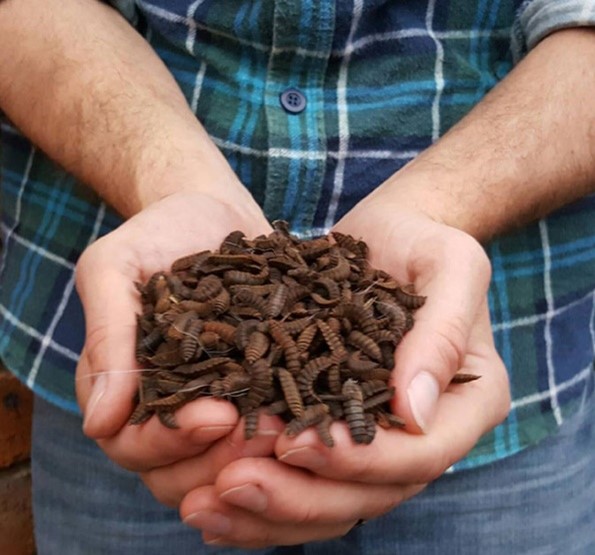 4. Smart Microfarms  
Smart Microfarms doesn't just grow highly sustainable, profitable, and nutritious algae known as Spirulina. This startup also produces scalable microfarms for homes, community gardens, and entrepreneurs to grow Spirulina as well. Their smart microfarms technology makes this type of farming accessible to even novice algae growers, decreasing the need for expert advice during production and helping to boost food security and entrepreneurship.
With an expert team including CEO Robert Henrikson, founder of Earthrise Farms — the world's largest algae farm — and author of Earth Food Spirulina, you could say Smart Microfarms is a powerhouse in both the algae and sustainability spheres.
Learn more about the fascinating world of algae startups such as Viva Maris, Algenesis, and Smart Microfarms by watching our Business Ideas Using Algae video, here.
Source: https://startupsavant.com/